A FEW WORDS ABOUT US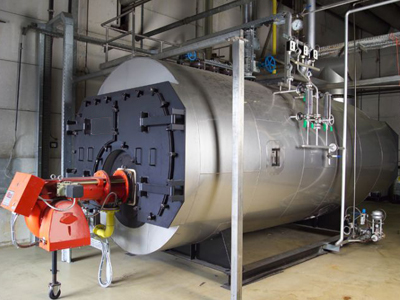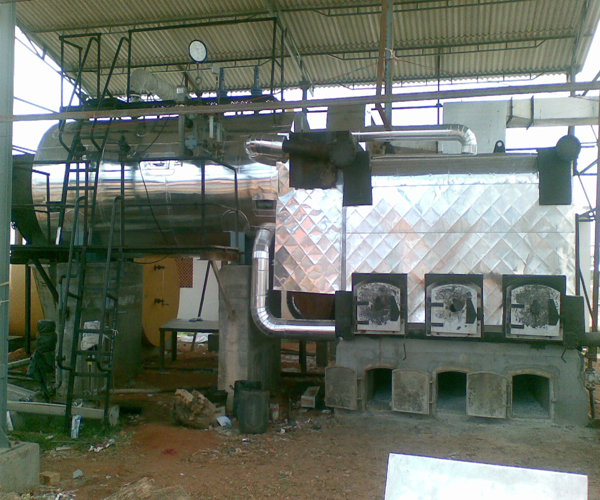 Incorporated in the year 2006 at Tiruchirapalli, the Mecca of steam boilers. We have grown from strength to strength with current production capacity exceeding 120 boilers per year.

We are pleased to introduce ourselves as one of the fast upcoming manufacturer having wide range of experience in design and fabrication of Process heating and thermal equipments like IBR BOILERS up to the capacity of 2o TPH, Thermal fluid Heaters, Hot Air Generators, Economizers and also other non-pressure parts equipments


OUR MISSION
Our mission is to add vitality to like we meet everyday needs for steam with products that help our customers feel good, comfortable and get more out of every penny that they entrust on us.

We will bring our wealth of knowledge and technical expertise to the service of our customers which would be the foundation for our future growth.

Our long term success requires a total commitment to exceptional standards of performance and productivity, to working to embrace new ideas and learn continuously

This is our road to sustainable, profitable growth, creating long term value for our customers, our people and our business partners
OUR PROMOTERS
The promoters of our organization share between them our 20 years of technical expertise in this thermal and boiler field.
Administration
Accounts
Engineering
Quality
Purchase
Marketing
Service
Are all headed by at least one of the promoters with over 20 years of experience in that particular field. This has been the foundation block of our success
OUR POLICIES
Our Quality policy is built on the following principles.
Quality is fundamental to our business success.
Putting the safety of our products and consumers first.
Quality as a shared responsibility
We actively promote our quality policy and have a quality assurance organization in place to ensure consistency and visibility of quality standards and performance indicators across all levels and to anticipate and develop future quality capability requirements.